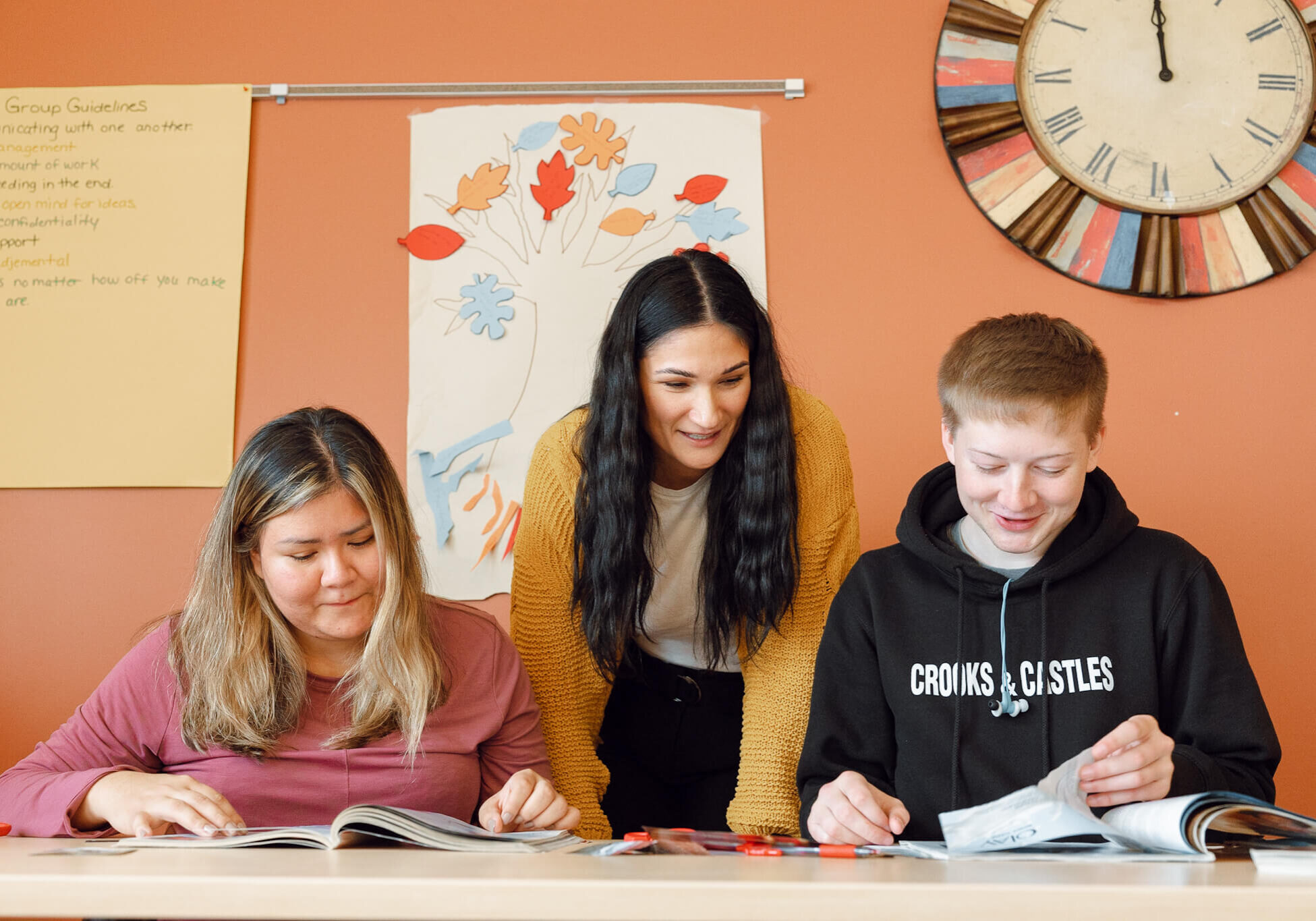 If you're ready to join our program, call 204- 415-7488 to book an interview and answer some preliminary intake questions.
We'll ask you to bring these 4 things to your interview:
At the first interview we'll use a trauma-informed, strengths-based approach focused on having a conversation and we'll ask you to review and sign a Privacy Consent Form before we begin.
After that, we'll set up a more in-depth second interview focused on assessing your job search and employment skills and training needs.
From the first time you call, to the end of the second interview, we are looking to see you